Discussion of Aging with Wisdom with author Olivia Ames Hobitzelle.
How do we find meaning and beauty in aging, and how do we respond to living in an age-phobic culture? Aging with Wisdom addresses these questions by providing a heartening guide to the later years, filled with examples from the author's own experience as well as from varied wisdom traditions and cultures that revere elders.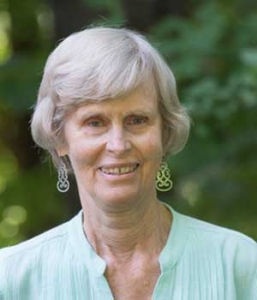 Olivia Ames Hoblitzelle, a writer and teacher, was formerly the Associate Director of the Mind/Body Clinic and a Teaching Fellow of the Mind/Body Medical Institute, where she pioneered how to bring meditation, yoga, and cognitive behavioral therapy into the medical domain to treat stress-and chronic illness. She and her team developed one of the first training programs in Mind/Body medicine in the country and trained health professionals under the auspices of Harvard Medical School.