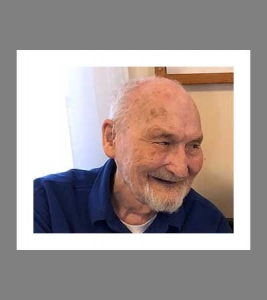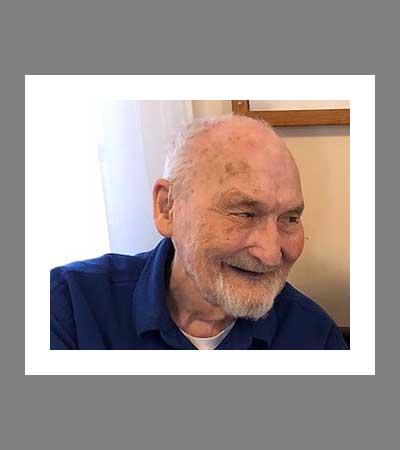 A memorial meeting for worship to celebrate life of Severyn Ten Haut Bruyn will be held at Friends Meeting at Cambridge followed by a reception. Donations of sweet and savory snacks for the reception are welcomed.
Notice of Sev's death appeared in the Boston Globe.
William Torbert, Sev's friend and Boston College colleague wrote this obituary.
And for your enjoyment, here is one of Sev's musical compositions, "Hamlet A symphonic Poem 4Q"