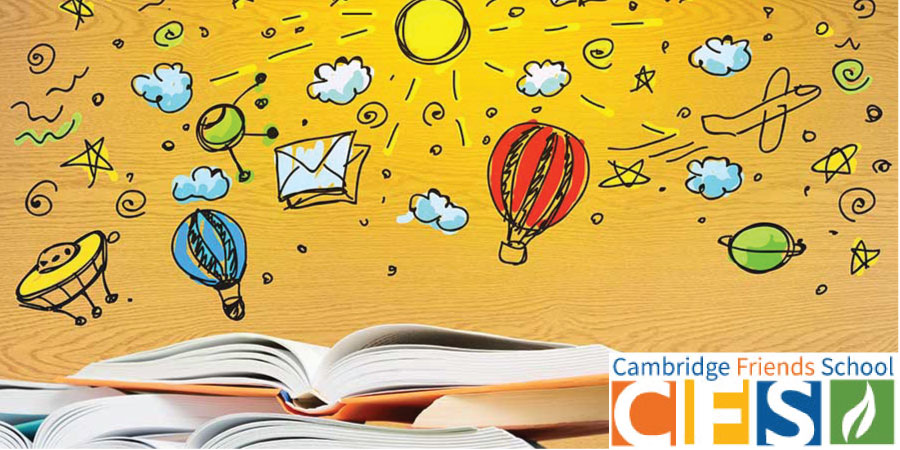 Wednesday, November 14 to Friday, November 16, 4-6pm
and Saturday, November 17, 8am–2pm
Donations Accepted 11/5 through 11/9, 8am–4pm
Cambridge Friends School (CFS) is accepting donations of books in good condition (both children's and adult literature, coffee table books, cookbooks, etc.). Please do not bring in CDs, DVDs, textbooks, VHS videos, cassettes, records, games or puzzles. If possible, please separate children's and adult books—it makes set up easier.