First Day School News
Pre-School and Elementary School Age Children
First Day School (FDS) is the Quaker equivalent of Sunday School. FDS is available to the children of members, attenders, and visitors, ages 3 and older. The First Day School is under the care of the FDS and Youth Programs Coordinator. The classes are clustered by age for preschool, elementary school, and all ages. Regular attendance is encouraged, but one-time or irregular attenders are also welcome. All meetings are currently remote via Zoom.
May 2, 2021. 12:15 – 1:15pm Intergenerational Meeting for Worship. Find the event description and Zoom link here
May 9, 2021, 9:30 – 10:15am: Preschool First Day School. This class is geared to preschoolers but all are invited to attend.
May 16, 2021, 9:30 – 10:15am: First Day School. This class is geared to youth in grades 1-8.
May 23, 2021, 9:00m- 9:30am: First Day School for All. Faith & Play tells Quaker stories while Godly Play tell Parables and New Testament stories in ways to help people of all ages wonder. We will keep these sessions to 30 minutes so people can go to Forum if they like. This will be an all-ages time to hear a story and reflect as a community.
May 30, 2021: TBD
Except as noted otherwise, to participate in the above Zoom events, click this link or call 1-646-558-8656 and provide the Meeting ID 838 2538 6231 and passcode 217962.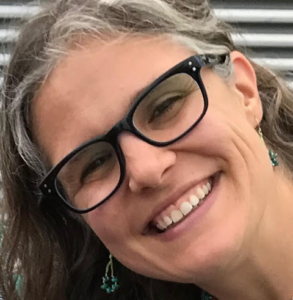 For more information, contact Amy Greene, Interim First day School and Youth Programs Coordinator at fdsypcoordinator@fmcquaker.org