Weekly Announcement Sheet deadlines are:
Mondays, February 3, 10, 17, 24
February Business Meeting, 1:15pm, February 9,
Debby Colgan, presiding
March Newsletter Due , Monday, February 17, 2019
March Minutes & Reports Due, Monday, February 24, 2019
March Business Meeting, 1:15pm, March 8,
Ian Harrington, presiding
Members of Creation
January Letter to New England Yearly Meeting from Noah Merrill, NEYM Secretary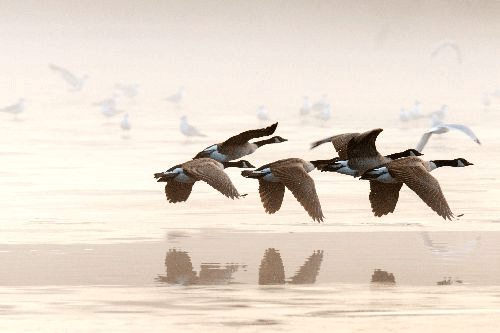 And yet, some Thing that moves among the stars,
And holds the cosmos in a web of law,
Moves too in me: a hunger, a quick thaw
Of soul that liquefies the ancient bars
As I, a member of creation, sing
The burning oneness binding everything.
– Kenneth Boulding,
from "There is a Spirit": The Nayler Sonnets
Dear Friends,
We formed a circle, and began to listen—and to speak.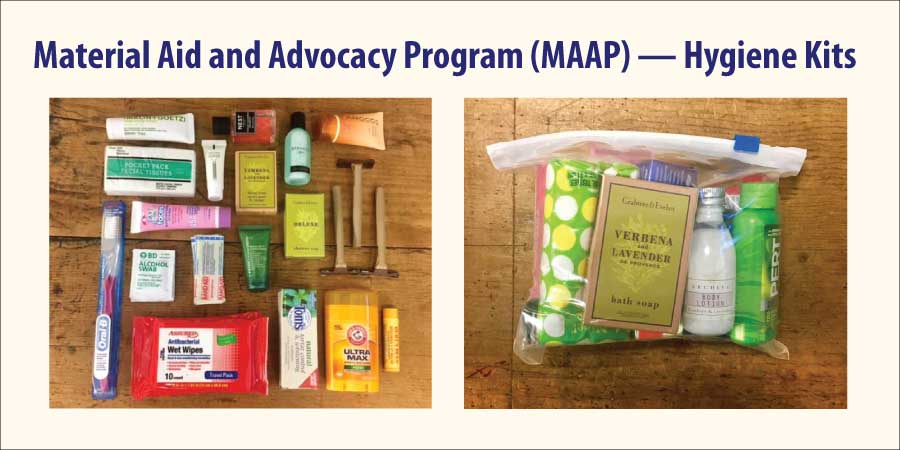 To help the Material Aid and Advocacy Program (MAAP) housed in the Meetinghouse basement, First Day School is collecting items for hygiene kits on the list that they will all put together during March 8th Meeting for Business.
There will be baskets for your donations in the Meetinghouse and Friends Center in both the lobby and the Friends Room on Sundays to collect items.
We have a new Nursery Teacher Caitlin Peters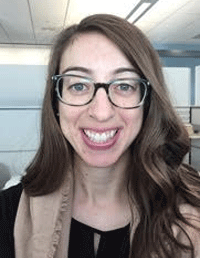 Caitlin is currently a graduate student in the Elementary Education program at Boston University. In May, she will be licensed to teach children between the 1st and 6th grade. This is an exciting career change for her as she previously worked in various business roles after graduating from Bentley University in 2012. She is very excited to continue working with children as a Nursery Teacher at FMC! In her spare time, she enjoys reading, hiking, running and spending time with her family and friends.