March Minutes & Reports Due, Monday,
February 25, 2019
March Business Meeting, 1:15pm, March 10, 2019
April Newsletter Due, Monday, March 18, 2019
April Minutes & Reports Due, Monday, April 1, 2019
Announcement Sheet Due, Mondays at midnight
Discerning FMC's Future Financial Priorities
Friends Meeting at Cambridge has had deficit operating budgets for the last several years. This was by design the last five years, as we conducted the Beneficial Cycle experiment to bring more vitality to the meeting. However, our financial reserves will not allow us to continue this practice much longer. As a result, we are in the midst of a process to discern our priorities for a financially sound future.
This is what we have learned so far:
NOTES FROM THE JANUARY DISCERNMENT SESSION: Twenty-three Friends gathered on the afternoon of Saturday 19th January to consider recommendations related to FMC Contributions to Other Agencies. The three hours they shared included a lunch provided by the Ad-hoc Committee and extensive discussion about the issue. A summary of the conclusions reached, which will be subjects of future discernment, included the following:
To cut any contributions to non-local, non-Quaker organizations. Some said the list of reductions/cuts should include even more on the list.
There needs to be real vetting and review of any and all contributions.
We need to think more clearly about how our NEYM contribution is based on "old numbers" in terms of members and we need to seriously look at the number of folks who contribute and who we "count as members?"
To decrease our NEYM contribution, but as a piece of a larger picture. We need to give NEYM notice if we are going to reduce our contribution. Consider % reduction over 3 years.
NOTES FROM THE FEBRUARY DISCERNMENT SESSION: Forty-two Friends gathered on the afternoon of Sunday 24th February to consider recommendations related to Reducing Facility Costs and Increasing Facilities Revenues. During the two-hour session they spoke of many options including sharing our facilities with others, raising facility rental fees, publicizing our facilities more, and making sure our facilities are as environmental-friendly as possible. They then formed several working groups to study possible actions.
What's happening in upcoming months:
The Ad-hoc Committee has scheduled additional sessions over four afternoons this Spring. Each of the sessions will provide an opportunity to discern FMC priorities for the future as we consider each of the topics. We hope Friends will place them on their calendars and take part in this important process. The schedule (with the topics of the sessions subject to change as the process continues) is as follows:
Sunday 24th March 1:15 – 3:15pm Increase Revenue II
Sunday 28th April 1:15 – 3:15pm Increasing Individual Contributions
Saturday 18th May Noon – 3pm FMC Staffing I
Sunday 2nd June 1:15 – 3:15 FMC Staffing II
Childcare will be provided at all sessions. Lunch will be provided at the Saturday session.
Midwinter Dance Fundraiser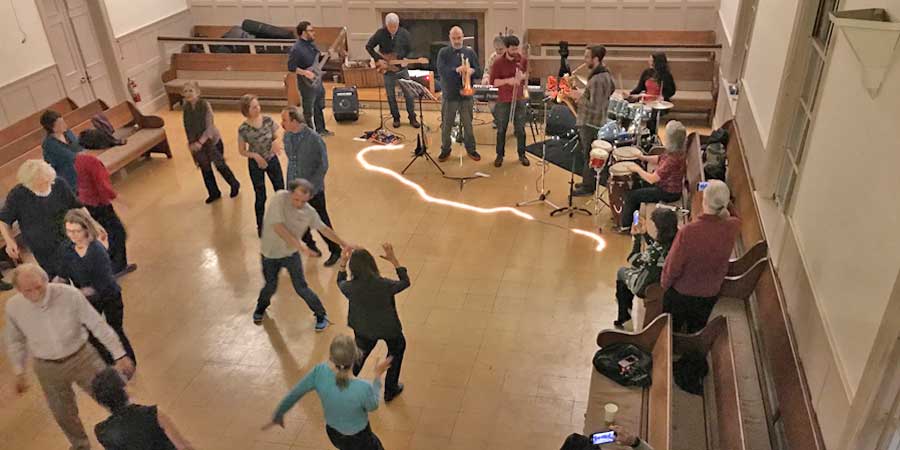 Thanks again to Opposite People (including our own Andrea Condit) that played their great Afro beat and groove music while everyone danced and joined in community revelry! This year's Mid-Winter Dance Fundraiser on February 7 for the Material Aid and Advocacy Program (located in the basement of our Meetinghouse) raised more than $700. The Marriage Family and Relationships Committee that sponsored the dance hopes that this it can become an annual event.
FMC Climate Questionnaire. Please respond!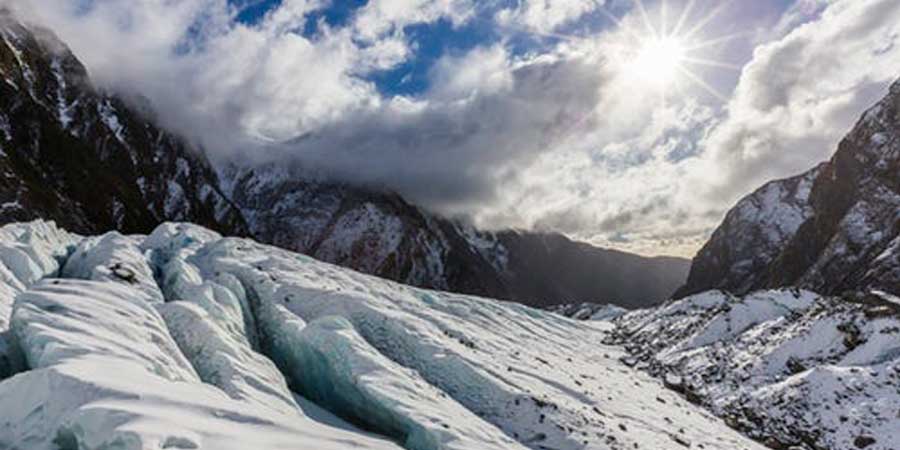 Cambridge Quaker Earthcare Witness (CQEW) is circulating a questionnaire to learn more about our Meeting community (both members and attenders) with regard to Climate Disruption. The information will be compiled and shared within the FMC community, providing a broad picture of how our community regards this concern. The information gleaned from this questionnaire will help CQEW plan how to better serve the community.
Drop off your replies in the box outside the FMC Office or through the Office mail slot or email them to Mary Gilbert at climate-questionnaire@fmcquaker.org.
Here is the questionnaire. Thank you for your feedback!
March Reflection Questions: Faithfulness/Leadings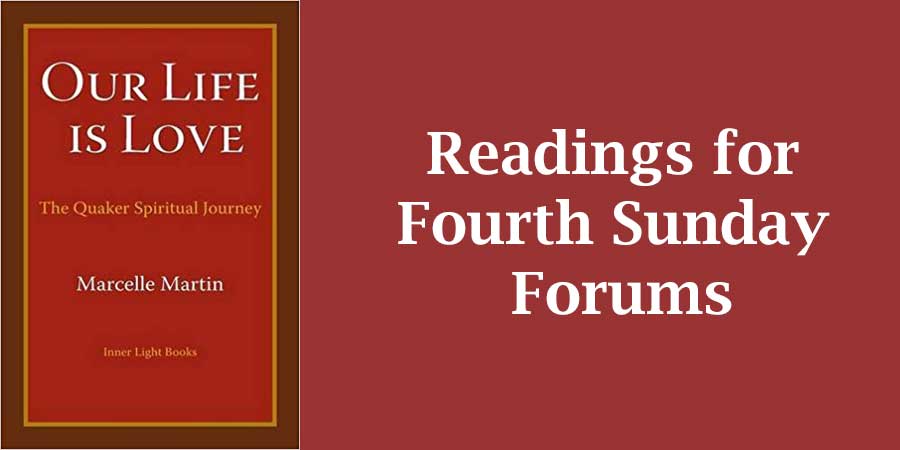 These queries will be considered at the March 24 Forum on the Faithfulness/Leadings chapter (pages 98-119) in the book Our Life is Love by Marcelle Martin.
What leadings have you experienced about how to live?
When have you felt led by the Spirit to undertake a particular action, big or small?
How have you responded to leadings? Have you resisted a leading?
How did you know you were experiencing a leading from God and not being motivated by something else?
What helps you test a leading and respond faithfully?
If you followed your leading, what were the fruits?
Have you participated in a leading that was for the community?
Copies of the book are available in the FMC Library. All are welcome. You don't need to have read the chapter in advance of the Forum.
Salem Quarterly Meeting Grant Applications
Deadline: March 31, 2019
Each fall and spring Salem Quarterly Meeting (which includes Friends Meeting at Cambridge) awards small grants (up to $1000) to fund work/ministry that arises from the meetings of the Quarter, nourishes and encourages a vital spiritual condition in those meetings, and strengthens bonds between them. The spring Salem Fund Grant Applications are due on March 31, 2019.
New England Yearly Meeting Student Scholarship Grants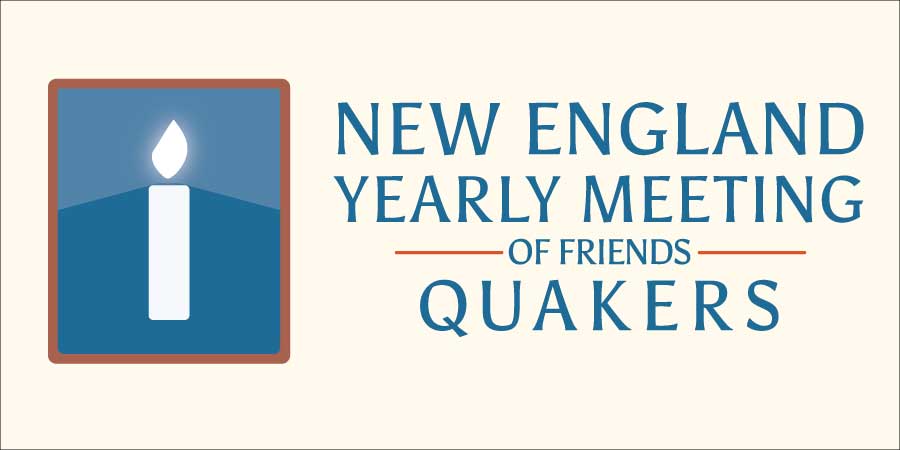 Application deadline: May 15, 2019
New England Yearly Meeting (NEYM) offers grants to students of any age enrolled in post-secondary educational or professional training programs, whether full- or part-time. Awardees are eligible on the basis of spiritual connection to the Religious Society of Friends and participation in NEYM.
You do not have to be a member of a monthly meeting to apply, but you must be committed to Friends' principles and willing to share the role of Quakerism in your life. You should be able to describe in your personal essay what draws you to Quakerism, whether you are an attender or member of a meeting or otherwise connected to Friends. Your references should be chosen carefully to speak to your commitment to Friends principles and your prior participation in the NEYM community.
To apply, complete the Student Financial Assistance application, including a personal statement and two letters of recommendation, one of which must come from the clerk of your Monthly Meeting, a representative of NEYM (for example, a youth programs coordinator or Quaker camp administrator), or a Quaker school teacher or administrator.
For questions and final submission of the application by the May 15th deadline, please contact the NEYM Student Scholarship Grants Committee: neymstudentgrant@gmail.com. Ian Harrington (FMC's Co-Presiding Clerk) is a member of that committee.
Remember to Spare the Floors