May Minutes & Reports Due, Monday, May 13, 2019
May Business Meeting, 1:15pm, May 5, 2019, the first Sunday in May to avoid Mother's Day and likely an adjourned meeting on May 19, 2019.
June Newsletter Due, Monday, May 20, 2019.
The June newsletter covers June, July, and August.
June Minutes & Reports Due, Monday, June 3, 2019
Announcement Sheet Due, Mondays at midnight
Message from the FMC Fundraising Committee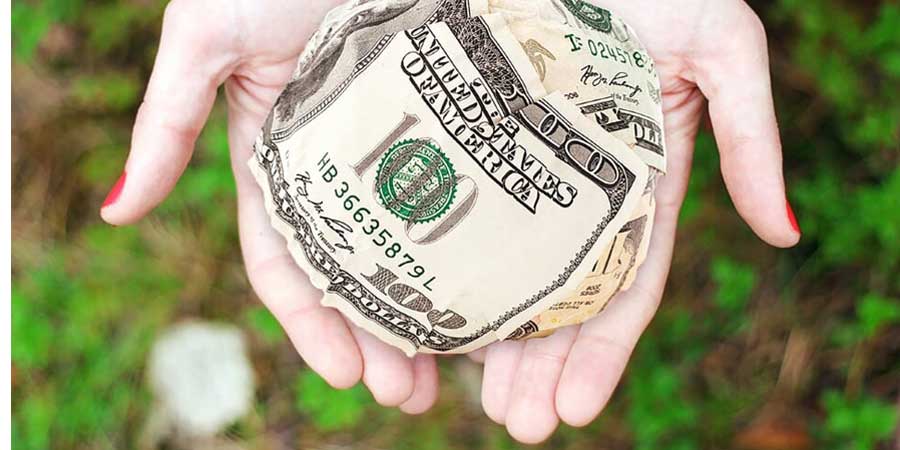 The end of the 2019 fiscal year is almost upon us (June 30, 2019) and our donations are not showing up as reliably as our expenses. Please consider a donation to the Meeting if you've been putting it off, or an additional gift if possible. There are many demands on our charitable giving, but please consider what the FMC community provides to you. One new member of our community, Nora Sullivan, describes what FMC has given to her this way:
"Friends Meeting at Cambridge provided a quiet sanctuary for me at a time when my life was anything but quiet. I am constantly pushed at FMC to play an active role in community and remain grounded in my personal theology. I have been encouraged to take on leadership roles and speak my mind when called. I have also found a number of mentors among the elders at FMC, and I am extremely grateful for the wisdom they have shared. Most importantly, FMC connected me to the Material Aid and Advocacy Program, where I was able to identify a passion for working with people experiencing homelessness. I am grateful to FMC for their years of support of MAAP, and I have found purpose in cultivating meaningful relationships among the two."
We hope you also have reasons to be grateful to FMC, and we hope you will make a fiscal year-end donation a high priority to ensure that FMC can continue to give you, and others, reasons to be grateful.
Thank you from the Fundraising Committee.
Tree work on FMC's birches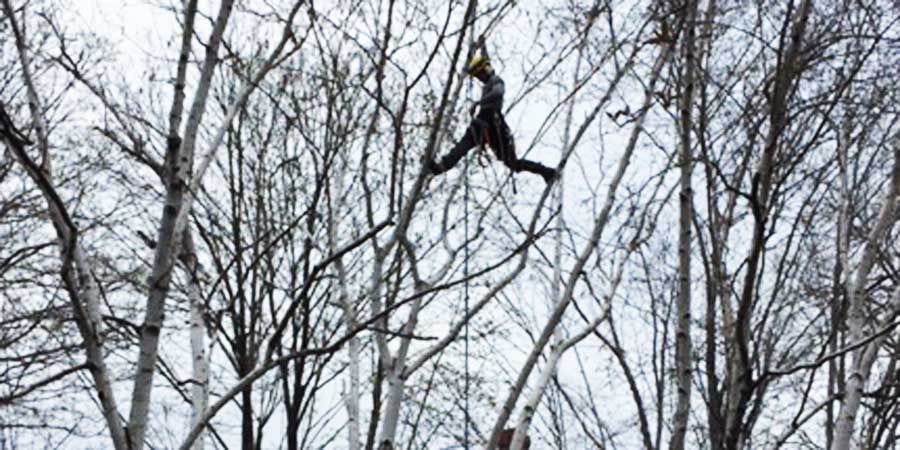 Barrett Tree Service took great care of the FMC grounds last Thursday, April 18, trimming back the driveway Yews, topping off the lovely Dogwood, trimming back the ailing in the Crabapple and daring trapeze stunts in our Birches to do what we can to extend their time with us. The bulbs the first day school planted the past 2 years burst forth the same day!
Nancy Hewitt
Gardening Committee
Monthly Meeting Pot Luck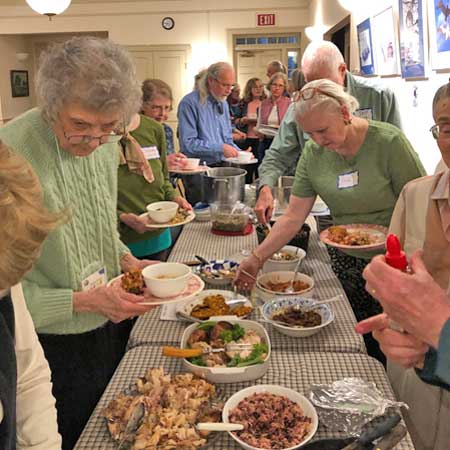 Get to know these happy Quakers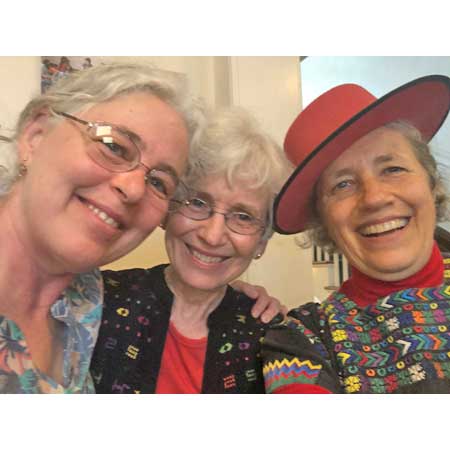 Good Friday Witness, April 19, 2019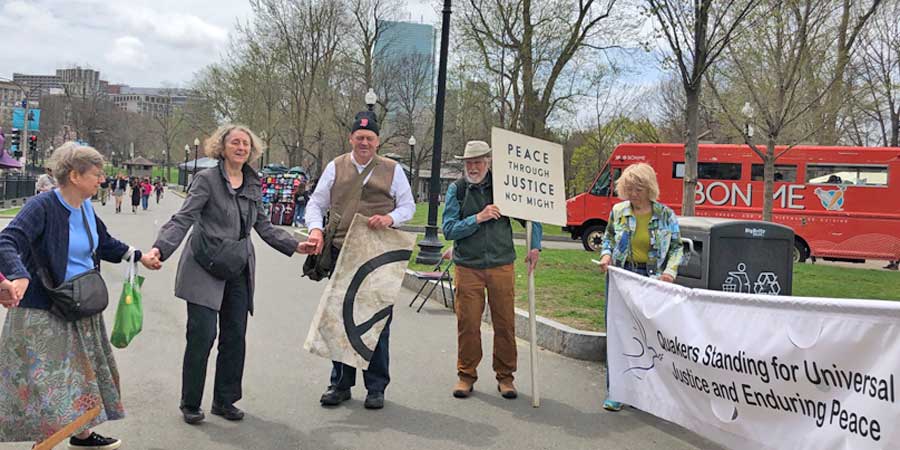 Family Retreat in Alfred, Maine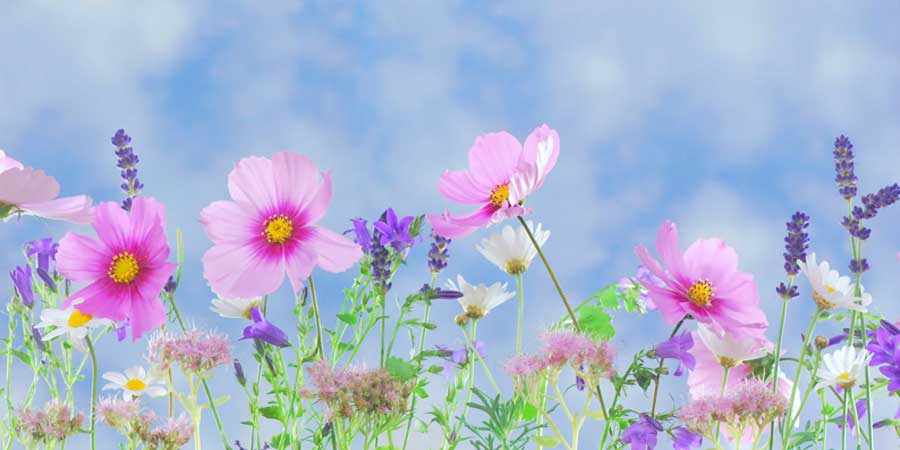 Saturday, May 25-Monday, May 27, at Notre Dame Retreat Center
Come together to share fellowship, outdoor play, nature walks, and worship in beautiful Alfred, Maine. Our annual retreat begins at lunch on Saturday at noon, ending early afternoon Monday. Register here or with Greg Woods, Youth Ministries and Education Coordinator, youthministries@fmcquaker.org or 413-251-6512
Seeking Database Apprentice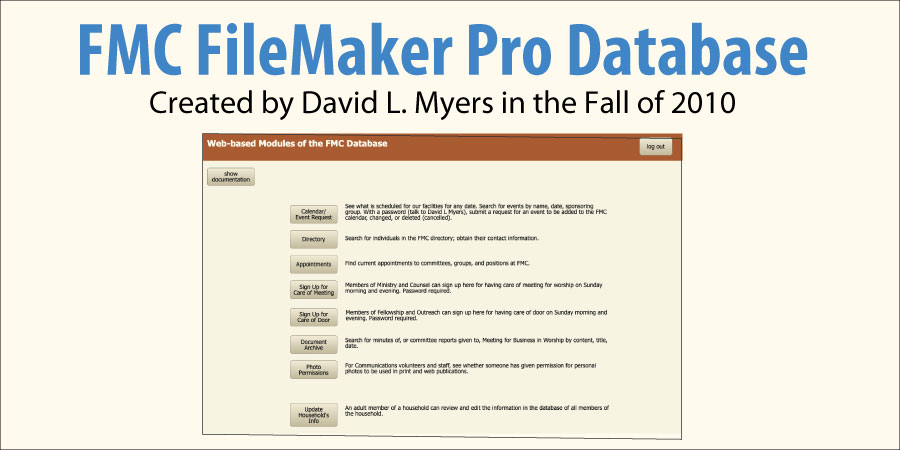 Put your database experience to work in support of a good cause! FMC urgently needs a person to learn our Filemaker Pro database that has been developed and maintained by one person over the last 9 years.  David Myers, also known as the simple lunch guru, is a really cool guy.  Find him in the kitchen any Sunday and check out this opportunity!
New England Yearly Meeting Student Scholarship Grants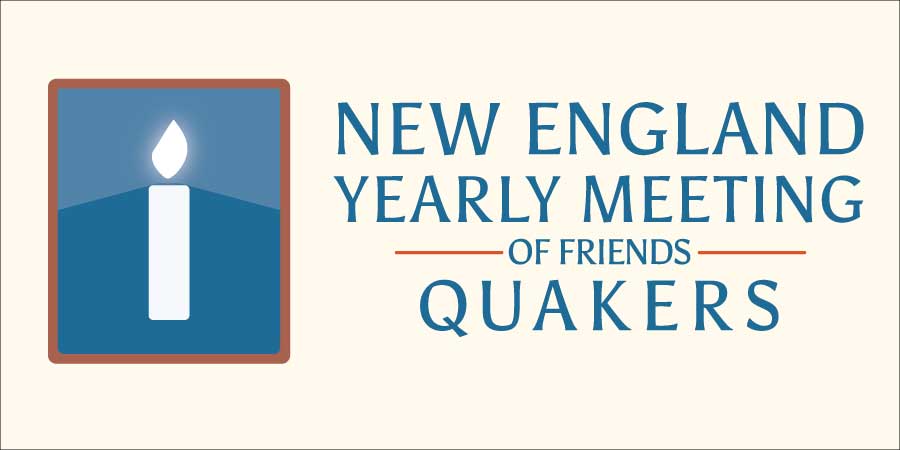 Application deadline: May 15, 2019
New England Yearly Meeting (NEYM) offers grants to students of any age enrolled in post-secondary educational or professional training programs, whether full- or part-time. Awardees are eligible on the basis of spiritual connection to the Religious Society of Friends and participation in NEYM.
You do not have to be a member of a monthly meeting to apply, but you must be committed to Friends' principles and willing to share the role of Quakerism in your life. You should be able to describe in your personal essay what draws you to Quakerism, whether you are an attender or member of a meeting or otherwise connected to Friends. Your references should be chosen carefully to speak to your commitment to Friends principles and your prior participation in the NEYM community.
To apply, complete the Student Financial Assistance application, including a personal statement and two letters of recommendation, one of which must come from the clerk of your Monthly Meeting, a representative of NEYM (for example, a youth programs coordinator or Quaker camp administrator), or a Quaker school teacher or administrator.
For questions and final submission of the application by the May 15th deadline, please contact the NEYM Student Scholarship Grants Committee: neymstudentgrant@gmail.com. Ian Harrington (FMC's Co-Presiding Clerk) is a member of that committee.