Weekly Announcement Sheet deadline is Monday at midnight.
October Business Meeting, 1:15pm, October 13
November Newsletter Due NEW DATE, Monday, October 14, 2019
November Minutes & Reports Due, Monday, October 28, 2019
November Business Meeting, 1:15pm November 10, 2019
Sabbath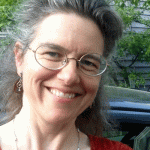 Jessie Brown's poem Sabbath appeared in Friends Journal in September 2019. Here's the link: https://www.friendsjournal.org/sabbath/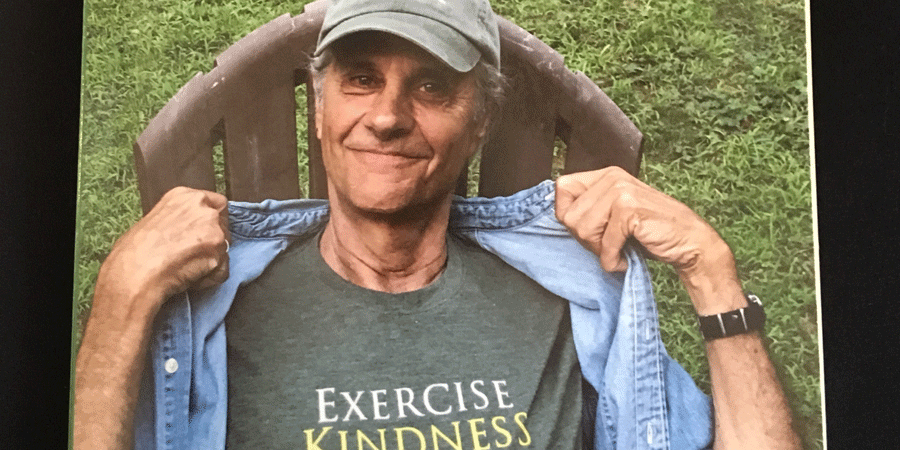 John Bach Testifies
John Bach was asked to provide a written statement before the Massachusetts State Legislature regarding five bills addressing nuclear policy and budget.
Here's his submission:
Let me tell you a story. It's about a small agrarian society where a successful harvest meant sustenance and survival for the next year.
One year the crop was found to be poisoned; not toxic enough to kill, but infected enough to render everyone insane. There was, of course, much consternation and the village elders decided to select a few individuals who would be fed with the remnants of the good crop so that there would be a contingent who knew that everyone else had unknowingly gone insane.
This may sound immodest, but I submit that the good folks who appear before you to speak of the horrors of nuclear policy, weapons, and culture are such people who remain constant to the human family and potential amid a society that has gone full scale bat-crap crazy with the normalization of nuclear madness.
There, that didn't take too long, did it?
Thanks for your attention.
John Bach is a longtime peace activist who lives in Arlington and is a house-painter and the Quaker chaplain at Harvard. He spent 3 years in prison as a war resister during the America war in Vietnam.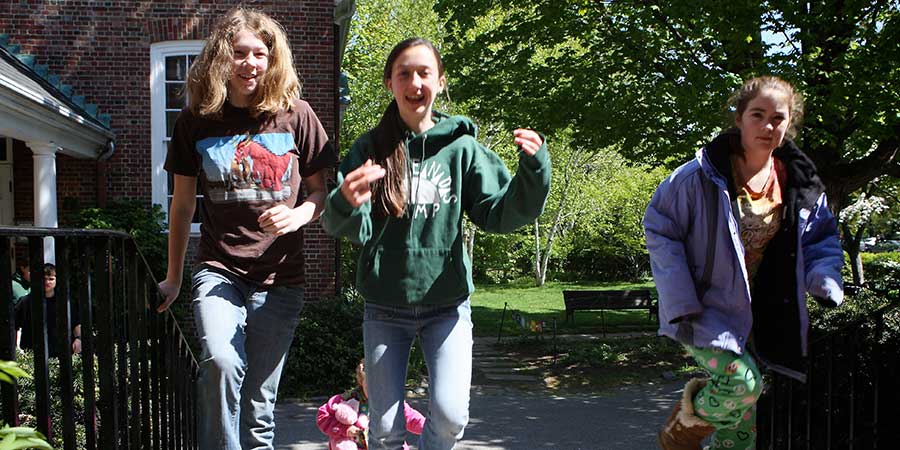 Family Worship
Sunday, October 6 10:30-11:40 am in the Friends Room
Theme: World Quaker Day with World Quakers
Join us in the Friends Room for our first intergenerational Family Worship of the new school year on World Quaker Day. We hope to be joined by three international Quakers on this special day–Burundian Pastor Parfaite Ntahuba and Nepalese Quakers Pradip Lamichane and his 11-year-old son Prabel. We'll gather for singing, stories, play, community building and worship. All are welcome whether you come with a child or not.
For more info, contact Ian Harrington familyworship@fmcquaker.org
Meeting Outing to Pumpkin Patch/Corn Maze
Sunday, October 27. Leaving FMC around 12 noon. Join us for this fun, intergenerational fall event. We will go to Hanson's Farm at 20 Nixon Road in Framingham, MA. Carpooling will be available.
RSVP to Greg Woods youthministries@fmcquaker.org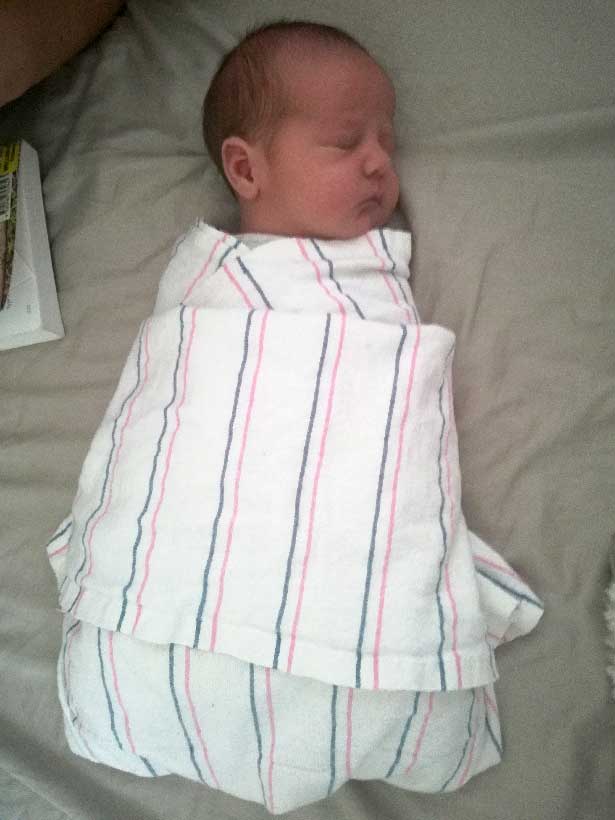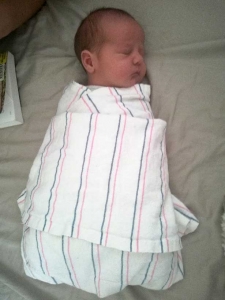 Remy Patrick Robertson was born Sept 13, 2019 weighing 8.8 lbs. His father, Thomas, and big sister, Emma, are meeting attenders.
If you want to help the family with food, please sign up on the meal
train: https://www.mealtrain.com/trains/n544rd
First Day School and Youth and Family Plans for the 2019-2020 School Year
The First Day School/Youth Programs Committee has been busy working with Greg Woods to make plans for the coming school year. In First Day School classes this year, they will explore many aspects of the Quaker testimonies.
You can learn more about their plans in the coming months here:
Family and Youth Calendar for 2019-2020
FDS Curriculum for 2019-20
PARENTS' LISTSERV
Something that come up at the Parents' Meeting is a desire for parents to be able to communicate with each other as a group. To facilitate this, I have set up a listserv through Google. https://groups.google.com/d/forum/fmc-parents. If you have an Google account, you can request access. If you don't have an Google account,please let me know and I can add you.