November Minutes & Reports Due, Monday, November 5, 2018
November Business Meeting, 1:15pm, November 11, 2018
November Newsletter Due, Monday, November 19, 2018
Announcement Sheet Due, Mondays at midnight
Sanctuary Coalition – Fall 2018 News Update and Invitation to Join in the Work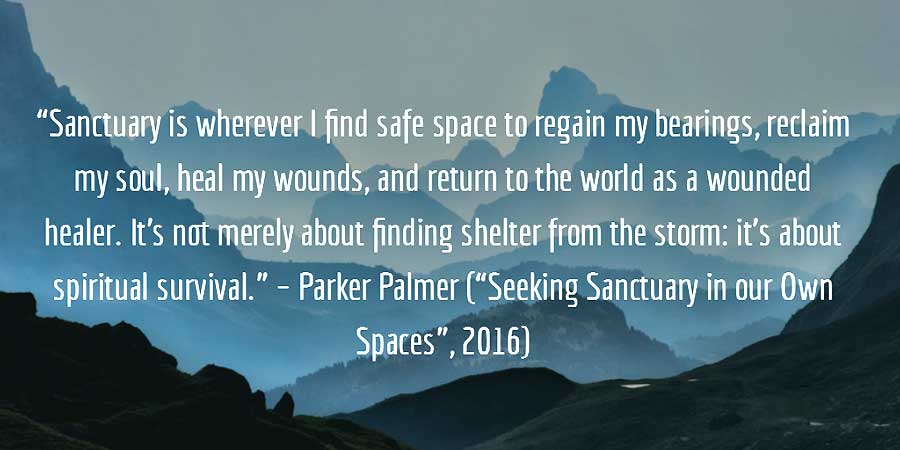 Friends Meeting at Cambridge has been part of the 11 congregation Cambridge Interfaith Sanctuary Coalition since May of 2017. At this point 25 – 30 members of our FMC community participate in the work on a regular basis, and we could use more volunteers. The coalition's guests, a mother and her two young children, have been living in space provided by University Lutheran Church in Harvard Square for over 15 months due to the current administration's immigration policies.
Volunteers with the coalition are involved in a variety of ways. Some accompany undocumented immigrants to their court appointments, some attend hearings and engage in other efforts to change legislation, and some spend time, in four-hour shifts twice a month, with our sanctuary family at University Lutheran Church, or help with food purchases and deliveries, or take the two young children on outings.
We very much need more volunteers to help in this work. If you are interested please reach out to Susan Davies or any others of us working with the coalition. We would love to tell you more.
Susan Davies at sanctuary@fmcquaker.org.