January Minutes & Reports Due, Monday, January 7, 2018
January Business Meeting, 1:15pm, January 13, 2018
February Newsletter Due, Monday, January 21, 2018
Announcement Sheet Due, Mondays at midnight
In December, Lorena Boswell, Minga Claggett-Borne, Yani Zamora participated in At the Well in Stonypoint NY. They asked to share the epistle about the event with you all.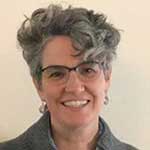 With gratitude,
Lorena
resident@fmcquaker.org
617-876-1868
G
ive over thine own willing
, give over thine own running, give over thine own desiring to know or be anything, and sink down to the seed which God [Spirit] sows in thy heart and let that be in thee, and grow in thee, and breathe in thee, and act in thee, and thou shalt find by sweet experience that the Lord [Spirit] knows that and loves that and owns that, and will lead it to the inheritance of life, which is his [their] own portion. – Isaac Pennington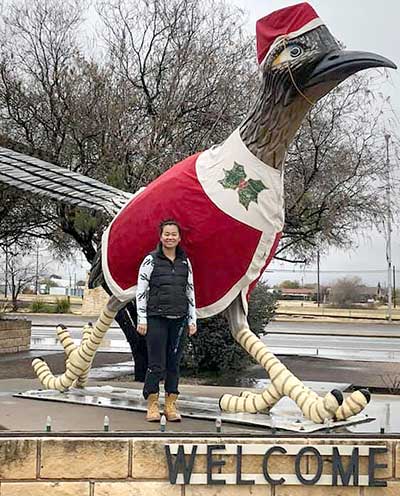 Lydia O'Connor left Newton for San Diego on a cross-country move on 1 December.
She arrived in California on 10 December. Lydia will be working in her aunt's accounting business and looking for opportunities in Marine Science. Contact Betsy Hewitt for Lydia's address.
Ronney O'Connor, who is in his second year at Newbury College in Brookline studying Sports Management & playing baseball at Newbury College, just announced that his college will be closing after this year's spring semester.